// I've taken it a step further with reincarnation added into the mix.
I am legit the Master of AUs.
I forgot to mention: I ship Full Machine!Viktor x Ori though. That would be the legit time I would ship it.
—
I've worked with FM!Vik in AUs and there is this sad disconnect. The ship he has is a "partnership," where these two mismatched people stay together because that's all they have.
It's a necessary companionship, in other words.
thewinters-wrath
said:
((leona/diana))
my NOTP too | I don't ship it | it's okay | I ship it hard | OTP
// Personally not into this ship. I don't really care too much about it. Not my cup of tea, but I don't mind it either. I'm more of a Pantheon/Leona person.
(( thewinters-wrath ))
a-mechanical-girl
said:
how about the -worst- ship ever: orixviktor
my NOTP too | I don't ship it | it's okay | I ship it hard U SHIP IT HARD | OTP
I ship Blitz/Ori more than Ori/Vik. I just like encouraging people to ship with Viktor. It amuses me greatly.

"What did you expect?"

(( Precisely why I doodled this ))

Don't get me wrong, but I loveeee exploring AUs/different ships though. I'm open to a lot of things. HUP.
(( a-mechanical-girl ))
// Send me requests for what you would like to have voiced as Thresh featuring quality of sound that you hear in this recording. Please keep it clean if you do send a request.
rushofthetides
said:
NOTP: Yasuo x Riven (Well it's more like I don't see it happening)
my NOTP too | I don't ship it | it's okay | I ship it hard | OTP
Falls under one of the more amusing crackships I'd just mess with in my head. It's something I'd snicker at.

Also: Do your ChemLab. Dear lord. I need to do it ; _;
( rushofthetides )
Send me your NOTP
my NOTP too | I don't ship it | it's okay | I ship it hard | OTP
(Source: bisexual-jim-kirk)
Maskless Viktor portait that I finished 3 months ago!
// OHP. OHP. VIKTOR FANART. JUST WHAT I NEEDED. Look at the shading on his hair — I wanna touch ittttt.
C A D E

(( r63!Caitlyn - design by ask-sheriff-caitlyn ))
//okay, so we should all draw our muses as if they were ascended. And we should all draw our muses as is they were half snakes. Let's go.

BUT, I'M ALREADY ASCENDED, WHAT IS THE NEXT STEP? JUST, A BIRD? A REGULAR ASS BIRD?! D:
Azir:
Ascended - Check.
Half Snake - ……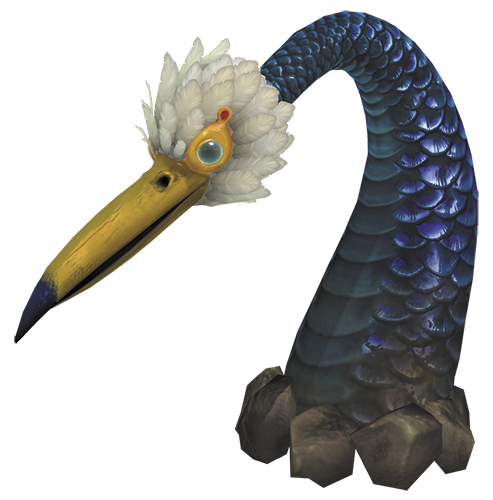 CHECK.
Requested by progenitorviktor

// OOC voice recording of a comic/RP between ask-viktor-the-machine-herald and timetogetourhandsdirty. 

Original comic & dialogue: Humanity Rises
// Thank you very much. Really. I cannot stress how great your VA on Viktor is. It's amazinggggg. I can't believe you did the whole thing.
Why Viktor doesn't drink - Body Mass Index
Drinking HCs:

Viktor doesn't drink because he'll get drunk easily.
He likes being in control of himself.
He gets emotional and spews random facts.
He can't operate his augmentations well, so he'll be crippled.
He would be hard to understand with accent more rough and heavier, in addition to him slurring everything when drunk.
"I am Viktor."

ooc;; The only thing anyone wants from Shen is the R, especially when we are dying.

"They only want me for my booty ultimate…"

"You called?"
"Yes."